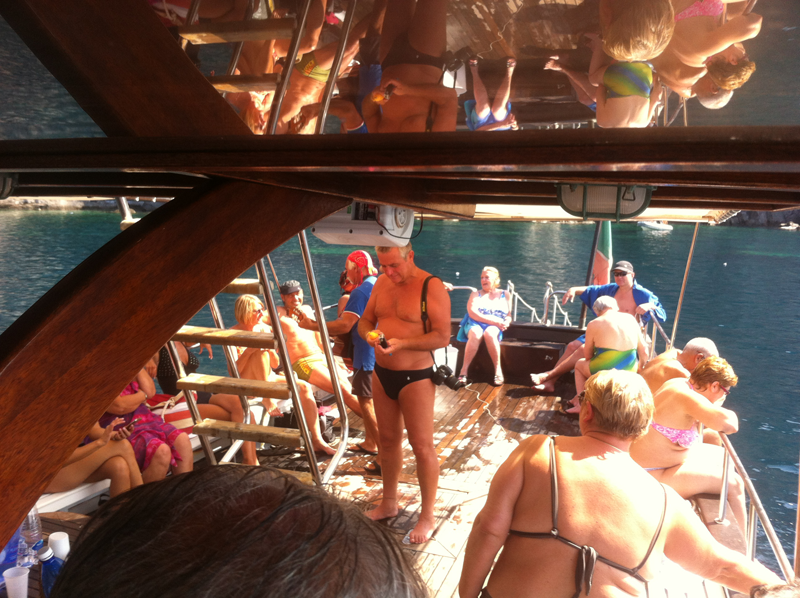 The Hotel Villa Three Sisters is located in the island of Ischia in Succhivo a small village of about 300 inhabitants.It is located just 500 meters from the most well-known village of Sant'Angelo, south of the island.This charming village is spread across narrow streets flanking secular gardens, wineries and peasant houses.
Immersed in the silence because not reached by the noise of cars. Who comes in September can still assist to the grape harvest, often practised with traditional techniques.
The centre of Succhivo consists of a group of houses, the Church of Montevergine and the characteristic shops with agricultural products and local handicrafts. The restful atmosphere but, at the same time, picturesque and cheerful, the subtropical nature, the healing centres with thermal baths and natural saunas, the coves of clear water, the sport centres to practise all kinds of disciplines coupled with food, excellent wine and the hospitality of the inhabitants make Succhivo a corner of heaven still intact.